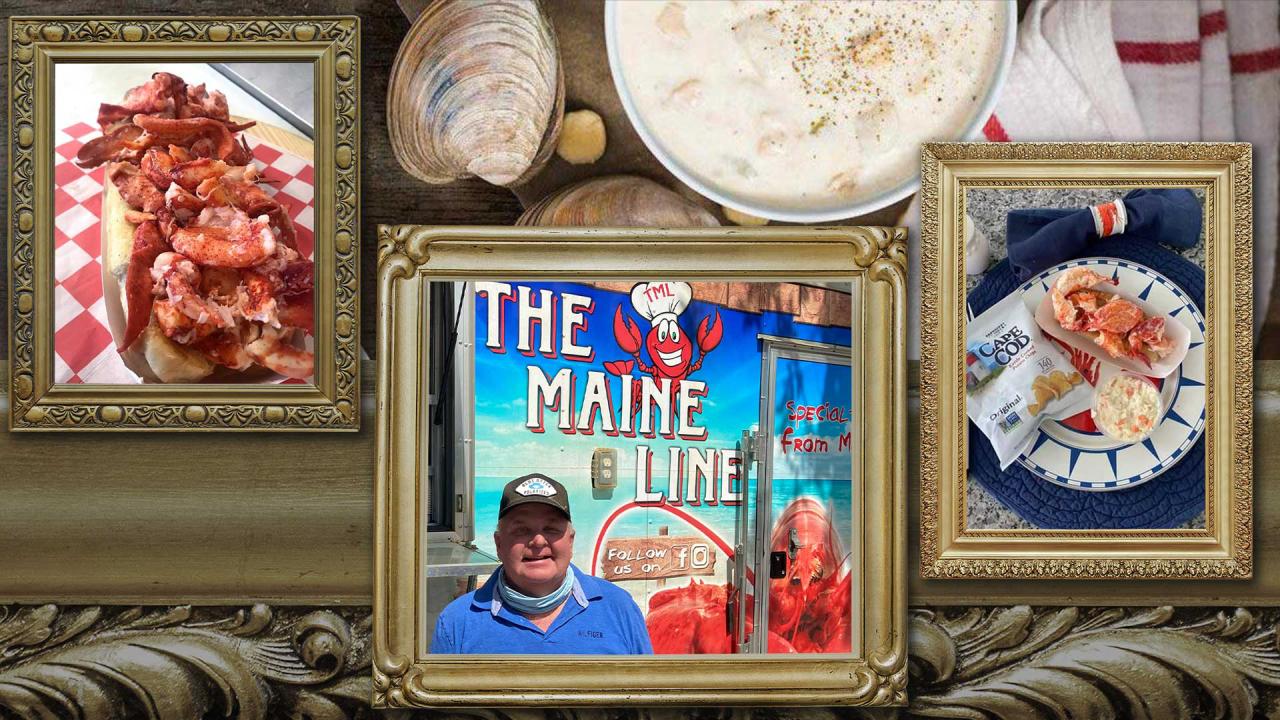 About Us
Kurt and Brenda moved to Sarasota Florida in 2018 and just loved the area, but they could not find the savory foods that Kurt grew up with back in Maine. In late 2019 Kurt decided to bring a taste of Maine to his new hometown of Sarasota. That is how The Maine Line Started. Kurt is now serving up specialty foods from Maine in his mobile restaurant.
The Maine Line:

Bringing Specialties from Maine to Sarasota, FL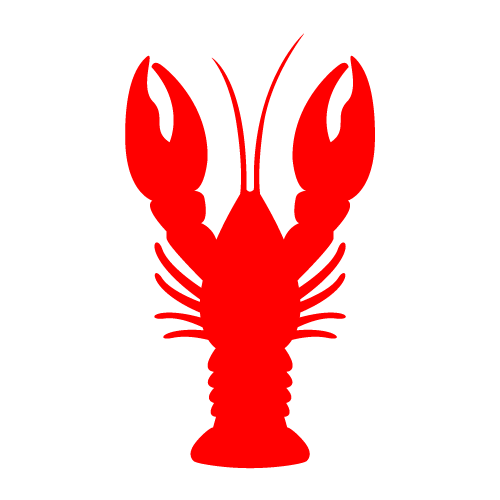 Who's Hungry?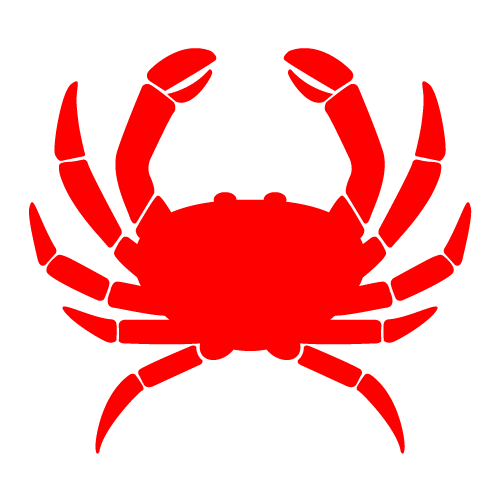 Click on Find us and see where our food truck will be next!
Pre-order The Original and Real Italian Sandwiches